Concerns
Europe must ensure that new IT devices applications, data repositories and services interact seamlessly anywhere. But existing online barriers online mean citizens miss out on goods and services. Internet companies and start-ups have their horizons limited, and businesses and governments cannot fully benefit from digital tools.
Challenges
Digital public services require a seamless exchange of
information across different systems and borders. The challenge is to support the Digital Single Market to avoid vendor lockin, opex and exit costs.
Solutions
Enabling efficient information exchange also means:
change management on all organisational levels

going for common systems despite the burden of legacy

implementing reusable and interoperable systems.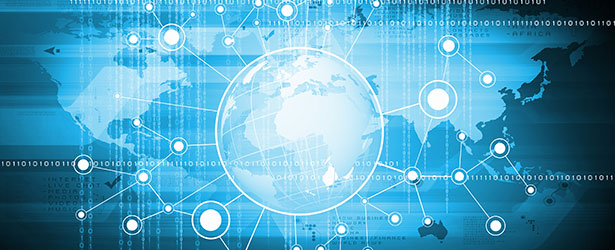 Design of common systems
Performing feasibility studies for common systems

Assessment of standards and definition of common standards

Reusability assessment of existing components

Design of optimal architectures for common systems.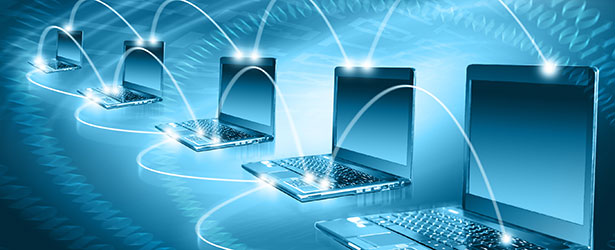 Interoperability and reusability assessment and design
EU interoperability recommendations: assessment & compliance

Assessment of reusability and interoperability

Design of reusable and interoperable architectures and solutions

Assessment of exit costs and vendor lock-in.
Our strengths
Our approach is compliant with EU recommendations and based on state-of-the-art methods and tools, such as:
Proven data collection methods and multi-stakeholder consultation governance

European Interoperability recommendations and architecture

Common assessment method for standards and specifications

SOA-based approach using enterprise architecture modelling
Your benefits
Efficient exchange of information

Reusable systems

Lower integration costs

Reduced lock-in and exit costs