Registration, evaluation and authorisation
Concerns
Public administrations need to establish an end-to-end communication with their entities and the industry for the regulatory compliance and enforcement actions. Additionally, they need to be ensured that different stakeholders are informed and consulted. Stakeholders have each their own priorities.
Challenges
Implementing and enforcing a broad spectrum of policy and regulatory frameworks while ensuring the growth and improving competiveness of the EU industry in an efficient and effective way. There is a challenge of identifying and agreeing on a common approach and a solution that would meet the needs of all involved parties.
Solutions
Trasys International's submission services and solutions are based on a "one-stop-shop" approach, which involves preparation of business and technical requirements, complemented with architectural design of a solution that would be open for implementation at the European, national, regional or local level of public authorities and of corporate organisations.
Our submission solutions are applying the data exchange standards and have a flexible workflow engine. That way, they are designed to support technological, organisation and regulatory changes. They enable a smooth exchange of information between different stakeholders. Some examples of submission solutions defined, designed and implemented by Trasys International include compliance with EU chemicals and pharmaceuticals regulations.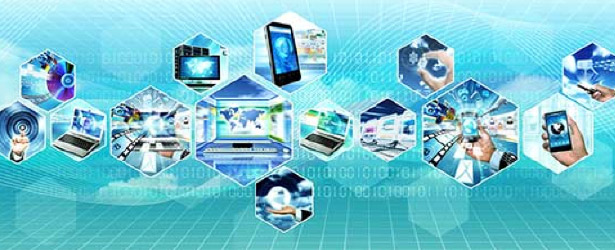 Definition of Data Exchange Formats
Based on international standards

Assuring authenticity (digital signature)

Optimising Administrations-to-Business (A2B)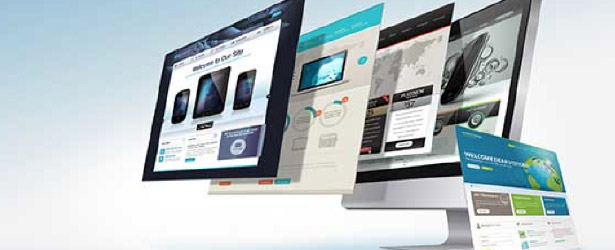 Implementation of REA Case Management System
Centralised or decentralised architecture

Flexible workflow support

Secure access to information

Online and offline options
Specification and architecture
On-site information gathering

Design fully in line with the regulation

Compliant to EC enterprise framework

Open data and message format
Implementation
Based on open source reusable components

Cost-effective nearshore center in Greece

Standard information exchange format
Roll-out
Progressive roll-out according to predefined priorities
One stop shopping
Design, implementation, maintenance and hosting services
Increased efficiency and credibility, clear file status and fast access to data

System fully in line with the regulation