nearshore
Cost-effective solutions for customised software
Concerns
A typical dilemma faced by many IT directors is whether to buy a Commercial-Off-The-Shelve (COTS) package or build a new system. Acquiring a COTS package is overall the most cost-effective solution to automate standard, not company specific parts of a business line. But when it comes to turning automation into a strategic advantage, a custom software solution is typically worth the extra investment in time and money.
Challenges
Providing cost-effective software development services while ensuring optimal quality & results.
Solutions
Leverage the most cost-effective solution for building customised software. Uncover tacit and explicit needs that must be fulfilled to ensure that you get the "right" software application for the "right" job. Introduce or fine-tune the appropriate software development methodology so that success can be sustained across all your future project endeavours. Get an objective, independent assessment of technologies and tools. Roll out the appropriate ones to achieve success in your business and IT projects. Trasys International's nearshore development center is located in Athens, Greece and operates as a subsidiary since 2004. It relies on well-established processes while at the same time offering the agility and adaptability of a well-focused development centre. It offers proximity, cultural match, and competitive rates, and a high retention of staff, thus forming a stable and reliable partner.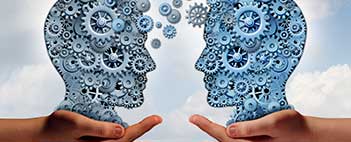 Staff certifications
Oracle & Microsoft certifications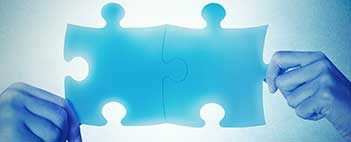 Integrating Prince2 and Scrum
Automated Developer Tests

Automated Functional Tests

Collective code ownership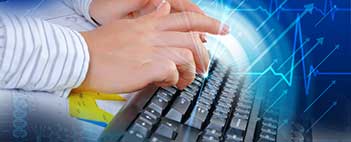 Main Development technologies
Sharepoint, Liferay, Documentum

Business Process Modeling